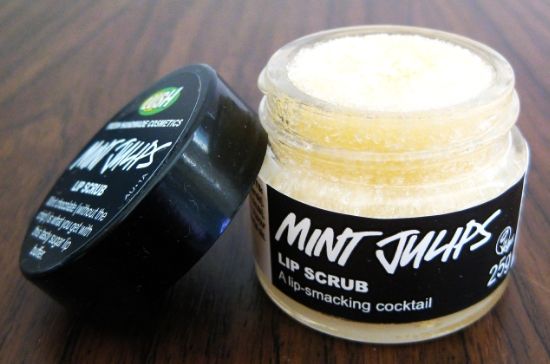 I'd been eying the Mint Julips lip scrub for ages but was reluctant to buy it. Eventually I gave in when I was in one of my spending moods.
Since most DIY lip scrubs are made with honey or olive oil, I was under the impression that this scrub would be all sticky and inconvenient because most of the time when I feel the need to exfoliate my lips, it's just before I apply my makeup, so I would not be bothered to have to wash all the oily residue off. Call me lazy, but that was one of the reasons why I was reluctant to buy the scrub.
My impressions were totally wrong. It is not goopy at all. It's actually quite dry and so easy to just wipe off when you're done. If some of the scrub falls in your mouth, it tastes so good! Chocolatey minty goodness. The scrub is really gentle and doesn't irritate my lips.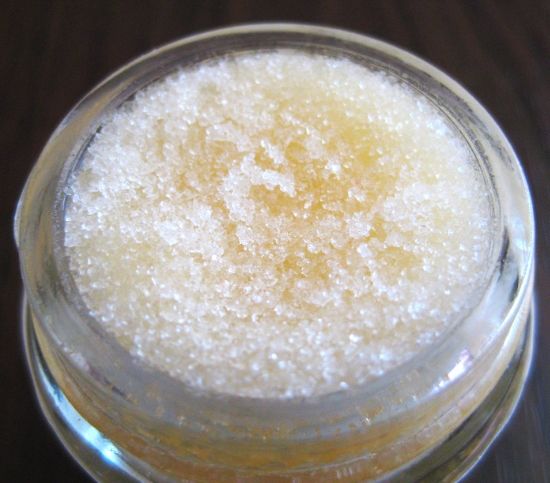 It costs $9.95 for a small tub. It will probably last me ages since I don't use it everyday and you really don't use much each time.
Thumbs up for Mint Julips lip scrub from me.