Merry Christmas!
Hope you are all having an amazing day with your family and friends and received many many pressies lol.
I'm having a very lazy Christmas as usual. I had a bit of a sleep in, then opened all my presents with my family and I've been watching movies and eating all day. I'll probably go to bed early tonight to prepare myself for Boxing Day shopping!! and I'm also working, so it's going to be a killer day tomorrow.
Anyway thought I would share my Christmas pressies I received today.
I got
Kylie Minogue
-
Couture

eau de toilette
from my aunty.
My sister gave me a
Conair
light-up makeup mirror
. I've been wanting a makeup mirror for ages!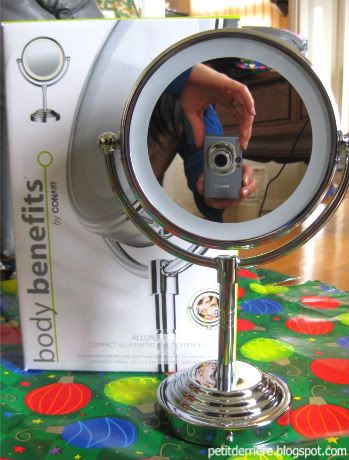 She also got me this train case from
Inglot
, with a bunch of goodies inside.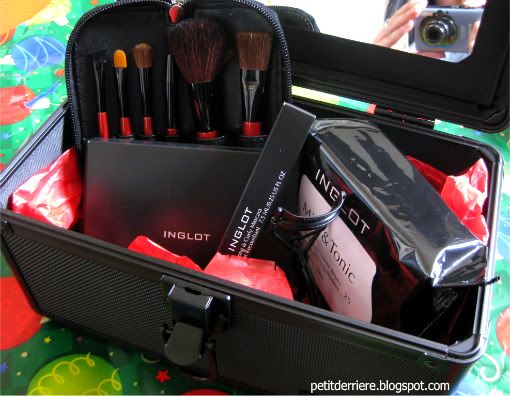 + Inglot black eyelash curler
+ Inglot travel brush kit
+ Inglot Long and Curly Mascara
+ Inglot Milk and Tonic Make-up Remover Wipes
+ Inglot Eyeshadow Palette with 6 shadows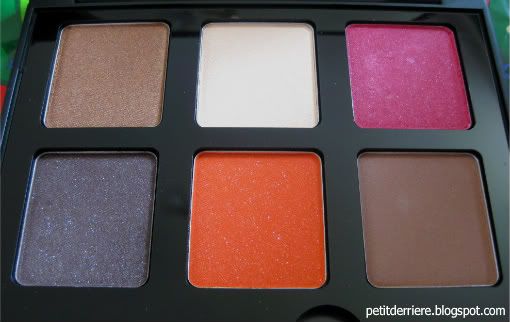 Enjoy the rest of Christmas everyone!