Hey guys! Hope you're all enjoying your Thursday.
I'm finally getting around to doing a review on the Volume Mascara that I purchased from Daiso a while back. There was no specific brand on the packaging.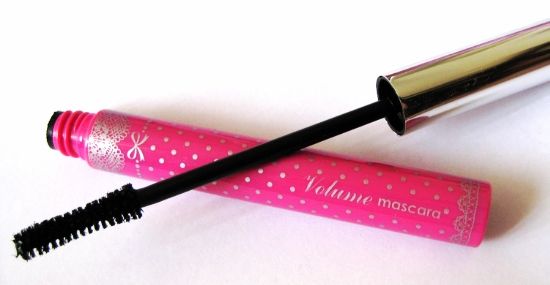 This mascara has a traditional brush which is slightly pinched in the middle which I like, but that's where the good points end. Overall, this mascara gets a big thumbs down from me. The formula is too wet and heavy and so makes my lashed wilt all the way back down as though I hadn't curled them. That being said, this isn't a waterproof mascara. I always use waterproof mascaras because it is difficult for my lashes to maintain a curl so I should have expected this result. However I know that some Asian brand mascaras don't write 'waterproof' on the packaging when they actually are, so I was assuming this was the case here, but it unfortunately wasn't.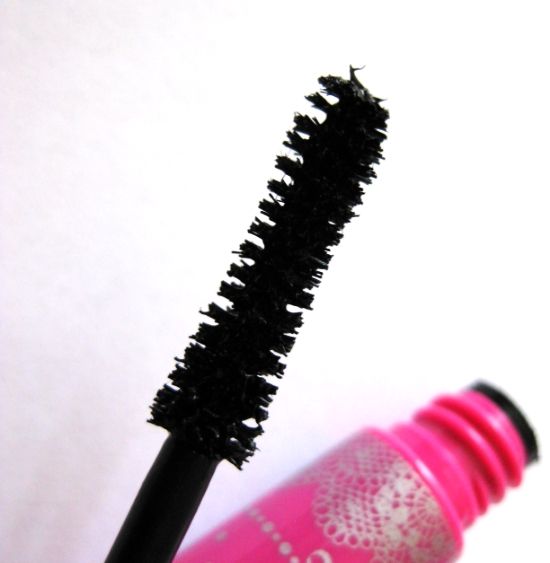 It can clump your lashes together a bit. I can't really comment on the staying power because the few times I put it on, I couldn't stand the drooping effect and immediately removed it.
Definitely wouldn't recommend this.