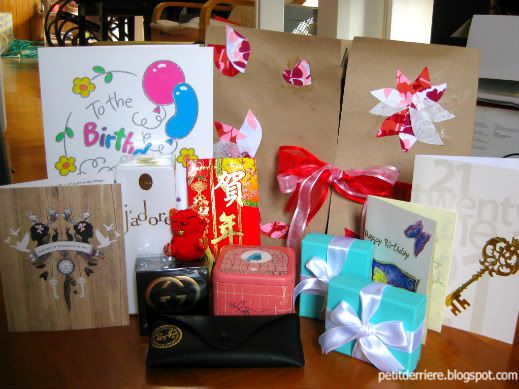 Had my last exam for the semester yesterday..FINALLY! This must have been the longest spanning exam period I've ever had.
Anyway...Just want to share what I got for my 21st. It's not everyday you get a bunch of amazing, expensive, awesome presents! All you Aussies out there would know that branded items cost so freakin much over here. So if you thought branded stuff was pricey where you're from...you clearly haven't been to Australia =P
First off I got this HUGE beautiful bouquet/flower arrangement of 21 red roses from my aunt. It doesn't look that big in the photo but omg it was a bitch getting in the car haha. You can see how high the green stalk thingies go.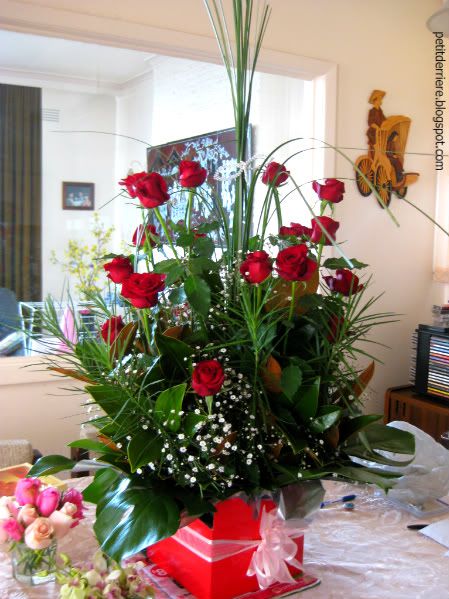 I got a pair of
Ray Ban aviators
from my boyfriend. He has a black pair which he wears alllll the time, it's pretty much his trademark. So now I can match him haha. I believe the model is
RB3025 001/51
. They have gold frames and brown gradient/faded lenses. They look so sexy! Before these I never owned a good quality pair of sunnies. So, super excited about these! Can't wait for summer to show them off.
Next, my friends from uni bought me this
Fossil watch (model:ES 2859)
. I'd been really wanting a watch and I was in love with the rose gold watch trend. I've been wearing this everyday since I got it! The official online photo of it, in my opinion, looks nothing like it. It is so much prettier in person. They also got me
Gucci Guilty EDT
. It smells so good! I'll probably do a review on this further down the track. The perfume, watch and sunnies look so cute on my dresser together lol Cute matching golden trio.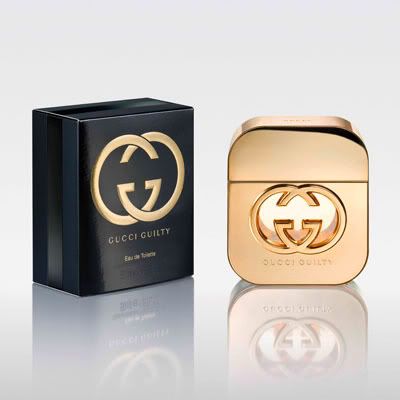 One of the presents I got from another aunt and her family was
Dior J'adore EDP
. I feel very fancy owning this haha. I smelt it in store the other day, it smells quite different to the scents I usually lean to, but I still like it, it's more of a spring/summer scent I think. I might wait til spring before I open it since I've got a couple of wintery scents I'm loving at the moment.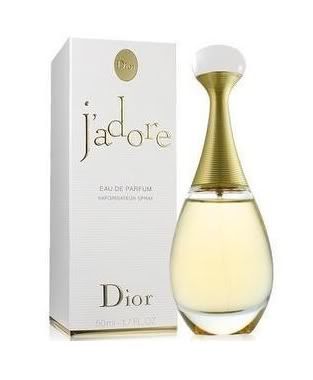 I got this
Tiffany & Co necklace
from my highschool friends (
Pendant:

Tiffany Locks Emblem Lock Pendant

; Chain:

Oval Link Chain 30inch
). I think this lock is so cute. It's not your traditional Tiffany pendant nor is it your usual shaped lock. The chain is very unique too. It's a staple in my jewellery collection now.
From my best friend, I got a
Tiffany & Co bracelet
(
Return to Tiffany Bead Bracelet
). This is so pretty! It's delicate and dressy looking but at the same time I can layer it for more casual wear. I had seen this bracelet before and didn't think much of it. It just looked so simple. But it is just so gorgeous on. It also really suits my super skinny wrists lol. Love love.