I actually bought these things over a month ago, but didn't get around to taking photos and all that til now.
I bought 2 pairs of shoes from the Tony Bianco warehouse sale in Collingwood.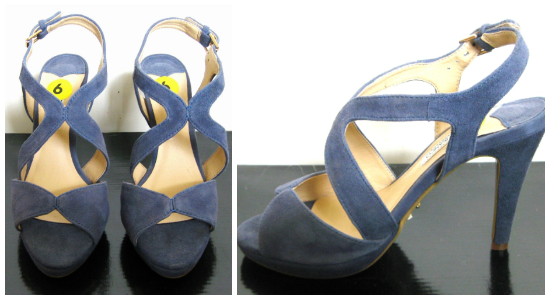 To be honest, Tony Bianco heels have to be one of, if not the most uncomfortable and unflattering heels in my opinion. I think their shoes are more catered to those with skinner feet, I have very wide feet. Plus, I find the angle that they make your feet sit very steep and just awkward. That being said...I love these heels. I think the colour and design is SO pretty and they were marked down to $30! Yes, they are uncomfortable and yes, they are very unflattering on my feet but when you are in a warehouse surrounded by other women grabbing at shoes...it does things to you lol.
I haven't worn them out yet and I'm undecided about if I want to keep them or sell them.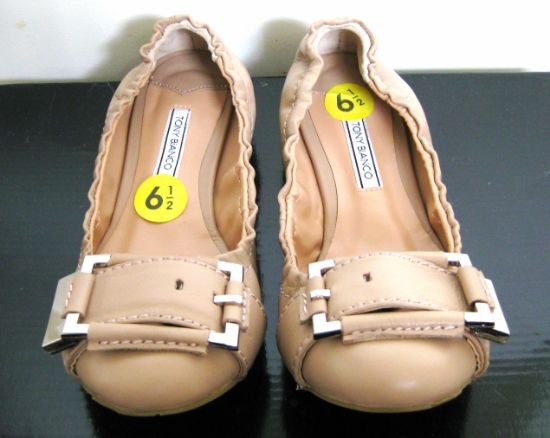 I needed some new flats firstly because my current ones are on their final leg and I'll need some for work next year. The Tony Bianco flats I already have are really comfortable so I hope these are too. I thought the big buckles made them more dressy and hence suitable for work and play.
I bought a pair of Basque loafers from Myer while they were having their further 30% off sale prices sale.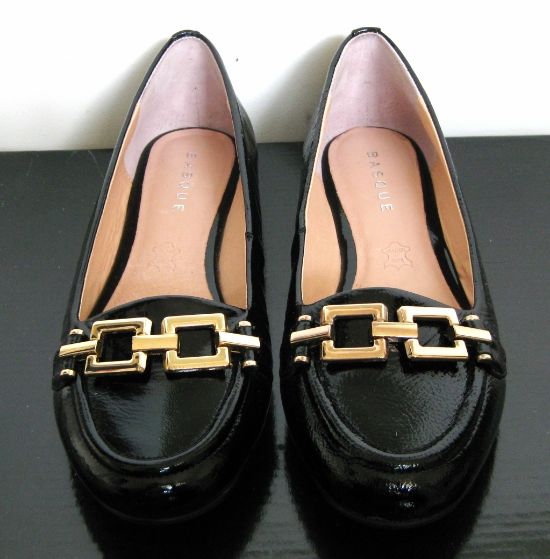 I've never really been a fan of loafers. Most of the ones I've tried look odd on my feet and make my feet look even wider. But these come up a bit higher in the front so they are more flattering. They're not my usual style, I call them my grandma shoes lol. Thought I'd give them a go since they were marked down.
Finally I had an itch to try Daiso makeup. I picked up a mascara and some powder. I plan to review these products sometime soon.