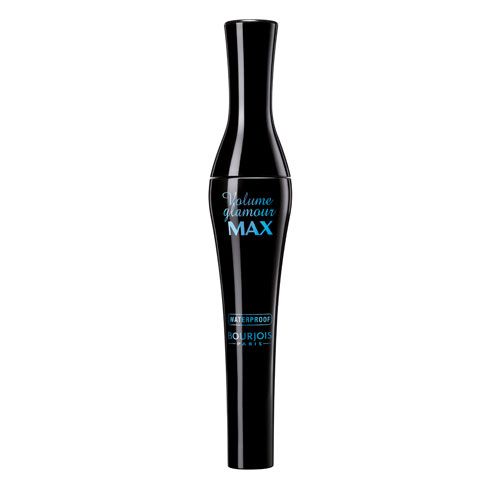 I included this mascara in a haul a while back and I finally got around to trying it. I have to say, I'm not a fan.
The number one thing I judge mascaras on is its ability to hold a curl. This doesn't at all. My lashes wilt all the way down as soon as I put this stuff on. Another issue I have with this mascara is the brush is too darn huge. Don't get me wrong, I don't mind a larger brush, but this one isn't just big, the shape of it makes it feel even bigger, since it doesn't really taper at the end. For comparison, the brush of the Bourjois mascara is larger than Maybelline Colossal. So I find it a bit hard to manouvre. The mascara also smudges on me. No more than most mascaras do on me, so that's fine.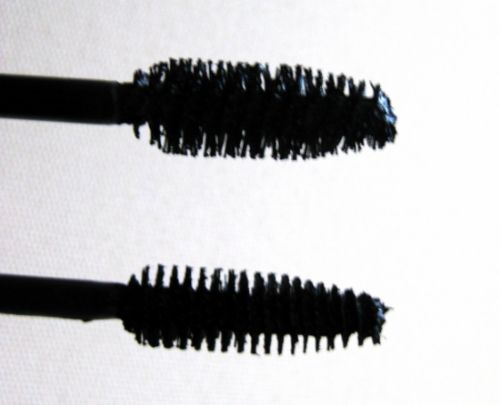 Bourjois (Top); Maybelline (Bottom)
As for the look it gives. It does lengthen and volumise decently. But I really can't get past the crappy curl-holding power.
My first Bourjois mascara and probably my last.