First of all...
Happy New Year!
Hope you all had an awesome time welcoming the new decade. 10 is my favourite number so I
know
this is going to be a great year for all of us =)
Well let's get into my haul hehe.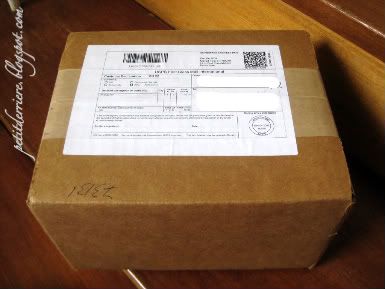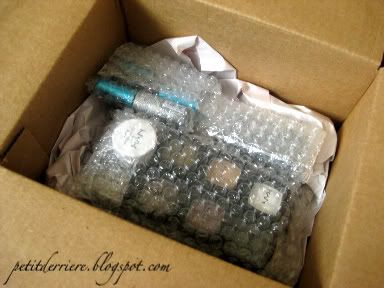 Overall I am very pleased with the products and service Cherry Culture provided. It took 2 weeks (from the day the payment was confirmed) to be delivered. Everything was nicely packaged with bubble wrap and paper and nothing was damaged. The only problem was that I had ordered a NYX Round Lipstick in
Rose
, instead they sent me
Rose Bud
. I emailed them and they replied within 24 hrs. They told me to keep the item and they promptly refunded the price of the lipstick. So it was all very quick and easy and virtually problem free =)
Hopefully I'll get around to doing some swatches soon.