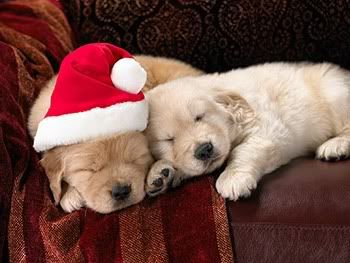 Yep it's that time of year again...
Merry Christmas
Hope you all have an awesome day, get all the presents you always wanted and are surrounded by love =)
I'll leave you with some scenes from around Melbourne.
The stars of Bourke St. Mall. They look so pretty at night.
Stone Santa! It's a real man! (he's also on Bourke St. Mall)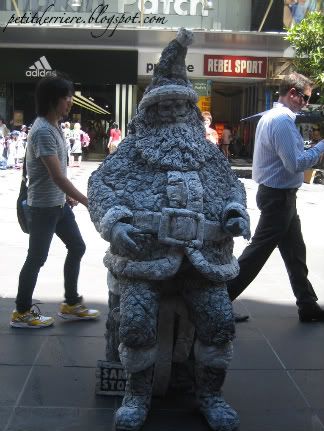 Block Arcade