Hey guys!
It just occurred to me that I have been doing quite a few clothing posts recently lol. Makes me wonder how much I've spent :S At least everything I got was on sale. Everyone knows I'm a cheapo lol.
Anyway, a little while back my friend asked me if I wanted anything from
ASOS
since she was doing a massive order with her friends. So I bought a few things.
First I got this cute floral skater dress.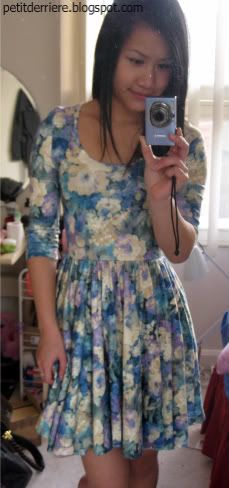 This particular one is no longer available since it was on sale but there are heaps of other skater dresses to choose from, such as:
I also bought this loungey kind of dress. Great for those lazy uni days. This one was also on sale and no longer available.
Lastly I got some "Ski Pant Leggings." They are still available and have gone down even further to £6!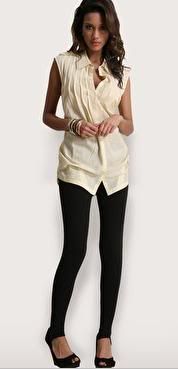 A couple of days ago my friend made another massive order, so I grabbed a couple
more
things lol which I should be receiving soon. (Don't worry, I didn't get much. I held back! lol)
Thanks for visiting. Time for bed. Night night!