Sales started much earlier this year unlike previous years which normally start on Boxing Day (26th December). Focussing on Christmas shopping was definitely difficult when I was tempted by so many things for myself. Anyway, I did a bit of outlet and sales shopping before Christmas and this is what bought: (I will be doing a post with my post Christmas purchases soon.)
Zu


I needed some nude pumps so when I came across these, especially since they were so heavily discounted, I grabbed them in a heartbeat. They are a bit on the tan side and are simply good basics. I have never owned any Zu shoes but from my limited experience, I find their sizes to run on the smaller side and are more suitable for people with narrow to normal feet. I have wide feet and I've only worn these around my bedroom so far, but I got to say, these are pretty darn uncomfortable lol.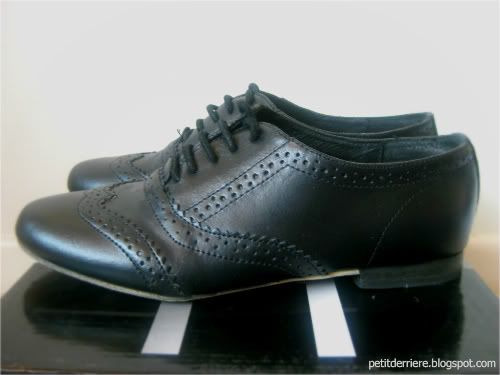 I never really got into the brogue trend. But after seeing my sister and best friend wearing them a lot, it started to grow on me. So I thought some basic black ones would be a good place to start.

Bardot


I don't know what it is about shirts, but show me anything with a collar and odds are I will like it lol. Add to that my favourite colour, pink, and you've got a winner. Hot pink was definitely one of he trendy colours this season, but for some reason I found a lot of hot pink clothes to look a bit tacky. But I absolutely love the shade of this top along with the black contrast.


Love the colour, cut and fit of this blazer. So vibrant and fun.

Sportsgirl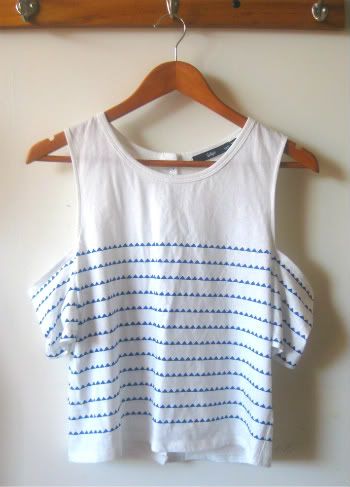 I have a thing for geometric patterns and prints. I also thought the cut of this top was also fairly unique with the exposed shoulders and the little sleeves attached to the sides.
Forever New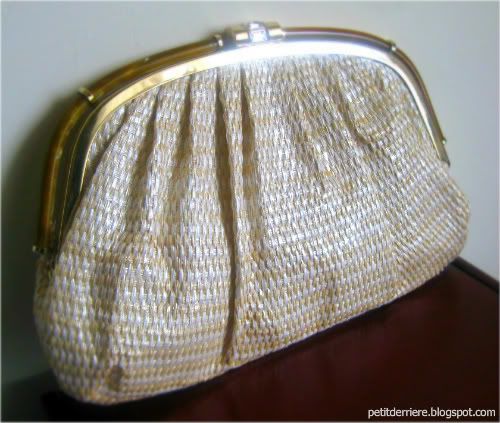 I find this clutch to be unique in so many ways. There's the woven straw-like body, the gold detailing and the brown marble edging. So in a way it's a statement clutch but the colours and tones still keep it subtle. It's a great size to fit all your outting essentials.