Hey guys!
Law ball is tomorrow night!! how exciting!
Well here is another post in my mini series of law ball posts lol. Well I'm going to keep this very short again because it is very late and i am typing with wet nails haha
After a bit of experimentation, I have decided to do this eye look for tomorrow night to go with my aqua dress.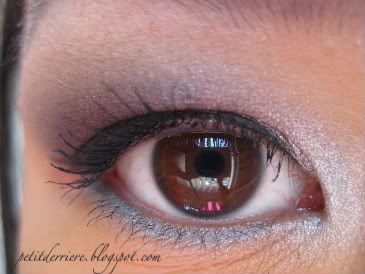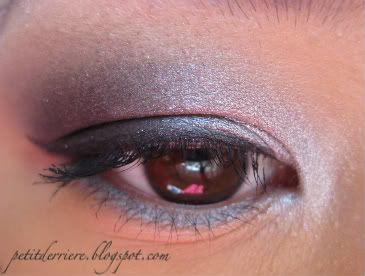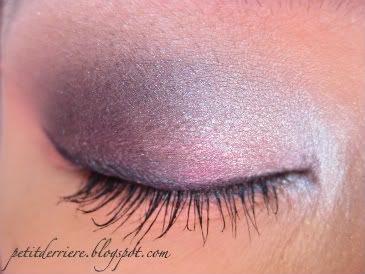 The products i used were:
- BYS - Shimmer Shine Pencil - Black
- NYX - Ultra Pearl Mania - Silver
- NYX - Single e/s - black
- The She Space - Hark the Raven
- Australis - Eye pencil - Lagoon
- YSL - a light pale aqua colour from a palette
- MAC - Fluidline - Blacktrack
- Max Factor - False Lash Effect (wp)
Hope you guys like it!