I have been growing my hair out for ages...it grows REALLY slowly so took me a long time to get it to the length you see below. Anyway, so I was getting sick of the long hair and thought I'd go the chop.
I went through heaps of pictures and my friend suggest I get a long bob. I really liked
Rihanna
's hair at the
Grammy Awards 2007
.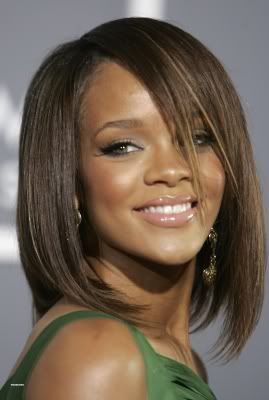 I got my hair cut at
Shine
on Little Bourke St. I asked my hairdresser to cut my hair like hers but longer and for a normal side fringe. So voila!
Before: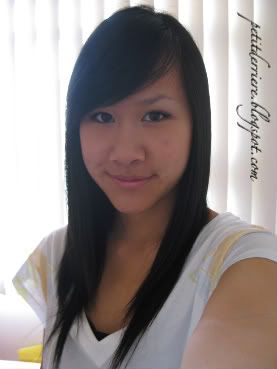 After: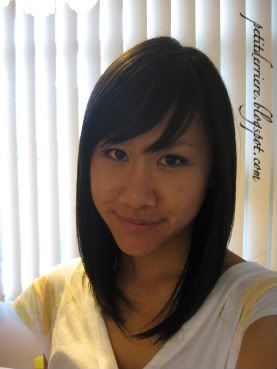 The photo's don't really show the bob-ness of the cut but trust me it looks good lol. I really like it =) Kind of wish I got it cut a little shorter though. Anyway I thought I'd share it with you guys.