Although a lot of the eye looks I post are quite colourful, I've always actually been a neutral eye makeup person with my million shades of brown. Spring has almost come to an end and over the last few months I have been delving into more colours to liven up my look and just to have more fun with the more 'happy' weather.
In my last post you would have seen that I am in LOVE with
NYX Single Eyeshadow
in
Pure Gold
. So I've been pairing it up with other colours, my favourite combo would be the Pure Gold and
NYX Single Eyeshadow
in
Red Bean Pie
.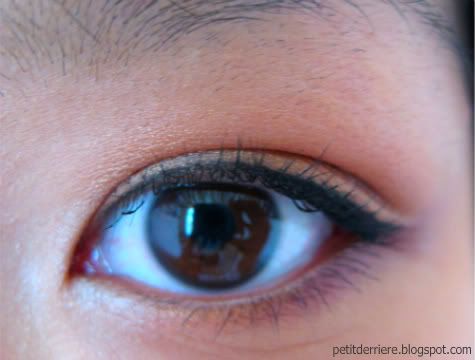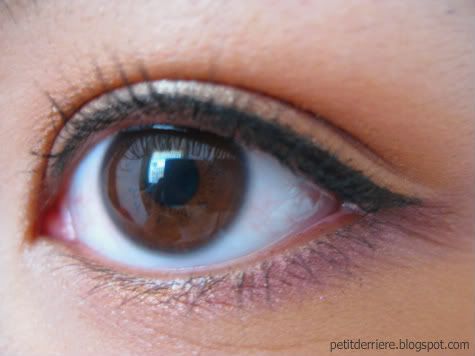 I wore this look so much at the start of Spring. It is dead easy.
+ Just pat the gold all over your lid and a bit under your eye in the middle.
+ Apply the purple under your eye towards the outer corner.
+ Highlight the inner corner and your brow bone with a shimmery cream/white shadow.
And that's it for eyeshadow! So quick and easy and you can also use whatever colour combination you like.
Hope you all have a great week.