From 18th February to 2nd March my parents and I squished in a quick overseas trip to Vietnam and Hong Kong. Unfortunately my sister couldn't come because she had to work. We couldn't have a longer holiday because the only free time we had together was a slot between me finishing an internship and uni starting up again. It was pretty hectic trying to do as much as we could in the time, but worth it. Anyway, I finally went through all the photos, so here's a snapshot of my trip!
Vietnam
I have been to Vietnam before, but only the south. This time we went to the north and went on a tour.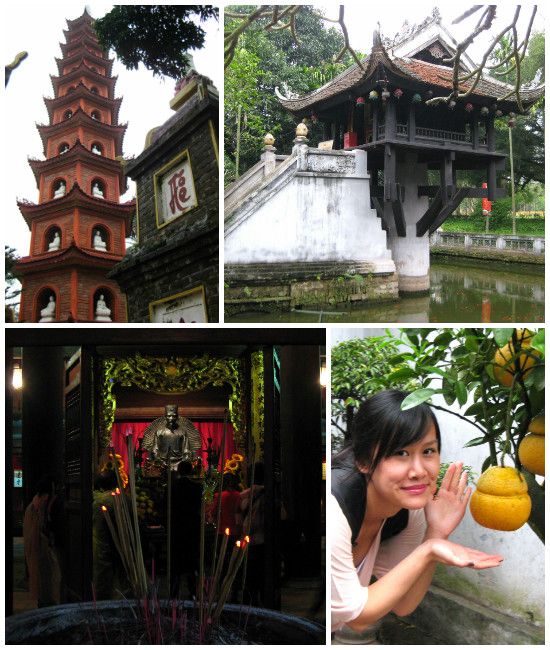 Hanoi has a lot of historic sights so it was pretty cool to finally see some of the places I learnt about at Vietnamese school when I was little.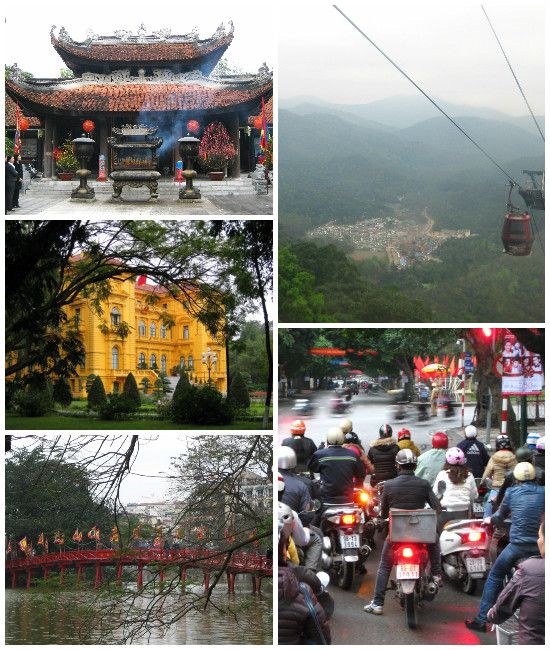 My absolute favorite part of the Vietnam trip was the last couple of days of the tour. The second last day we went to Trang An in Ninh Binh, where we went on a 2-3 hour boat ride in these little boats rowed by Vietnamese women. The scenery was just spectacular, looked like a scene out of a movie. It was so incredibly relaxing and just felt surreal. We went by mountains and through some low hanging caves. It was absolutely beautiful, the photos do not do it justice.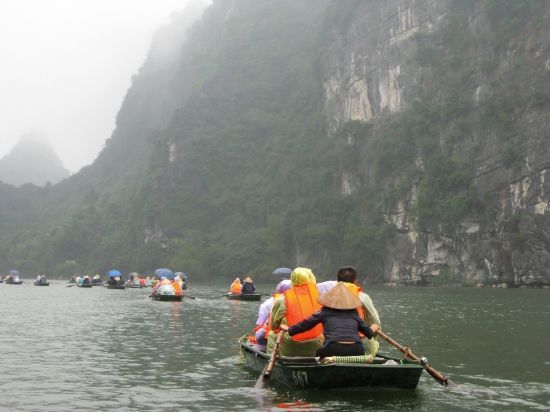 On the final day of the tour we went to the famous Ha Long Bay which is now a listed UNESCO World Heritage Site. We got on a ferry that took us around the bay then got off to explore the caves. Talk about wow factor, it was amazing! The caves were lit with coloured lights which made it look stunning. You can get a bit of an idea of just how huge they were by comparing the size of the people in the bottom-left of the photo.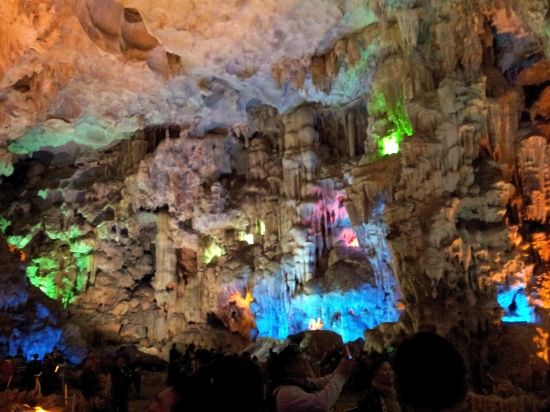 I'll be uploading photos from the Hong Kong part of the trip next!