So here is Part 2 of my holiday earlier this year. Enjoy.
Hong Kong
This was my first time to Hong Kong. I didn't really know what to expect. All I knew was that the shopping was apparently amazing (which I can now confirm is true). On arrival, I was just stunned by how big, modern, clean and efficient the airport was. So first impressions were a massive tick haha. Prior to this, I had only been to two other countries in Asia: Vietnam and Cambodia. Hong Kong was completely different.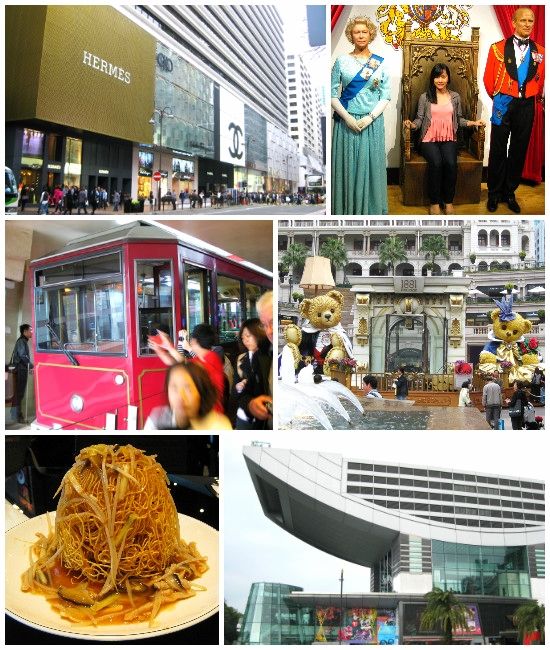 We didn't join a tour group and just wandered around ourselves. We did a lot of the typical tourist things such as riding the Peak Tram, visiting the Madame Tussauds museum, going to the Ladies' and Men's Markets and checking out the spectacular Hong Kong sky line from the Sky Terrace 428.
Now of course I did some shopping. We didn't have that much time though. There were shops and shopping centres everywhere!
Here's a photo of me in Times Square. Hong Kong definitely lives by night.
We also took a day trip over to
Macau
a.k.a gambling central lol. None of us gamble, we just visited a couple of the casinos to see what all the fuss was about. We visited The Venetian (bottom 3 photos) and Galaxy Casino (top 2 photos). Hands down, they were way prettier than the casino in Melbourne.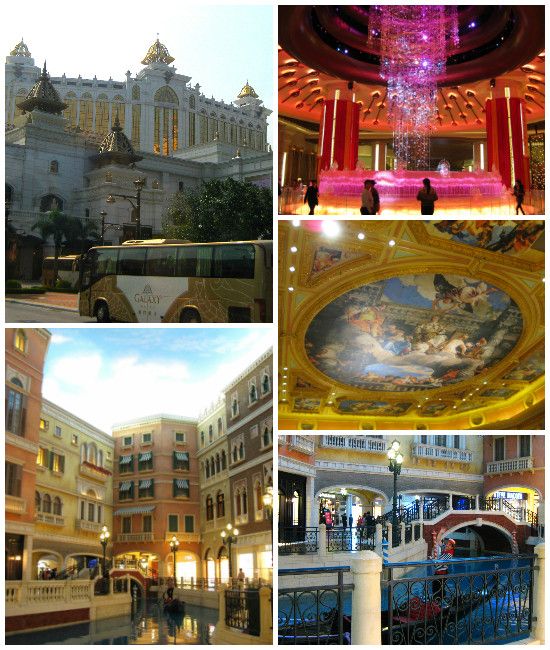 I absolutely loved Hong Kong. Definitely want to go back for a longer holiday and also reserve a lot more time for shopping.